Meet the Wardrobe
Timeless essentials, always available.
Let's make getting dressed the easiest part of your day.
Getting dressed has become unnecessarily complicated. We spend too much time sifting through endless options and figuring out how to dress for everyday life.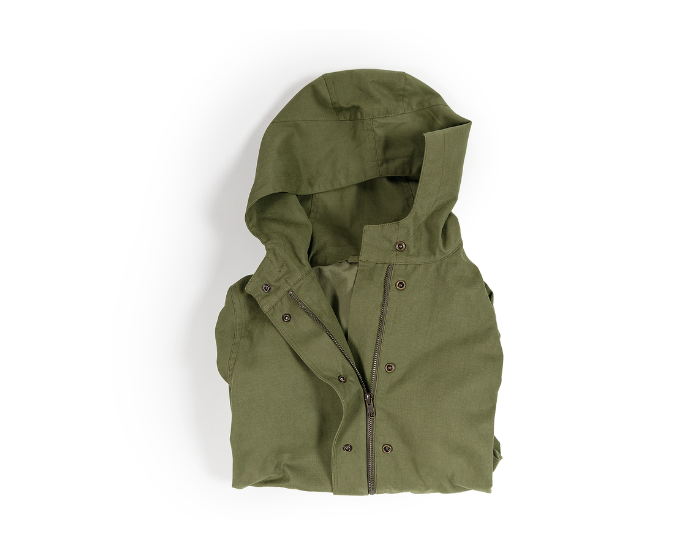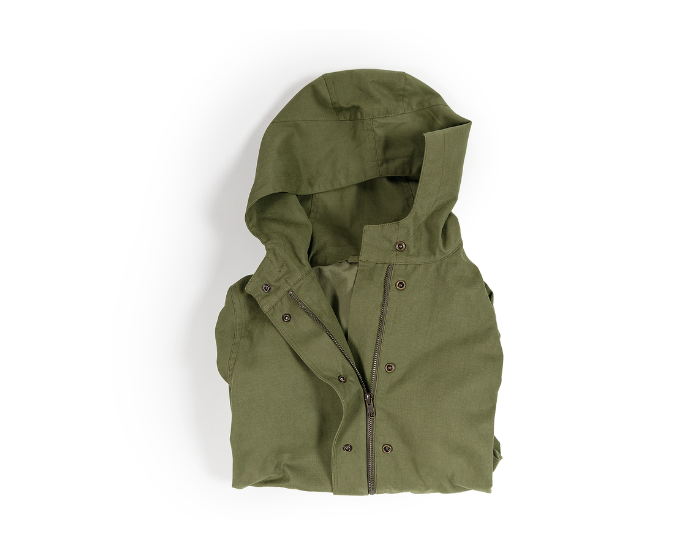 We make the perfect wardrobe essentials…
We identify the pieces that should be in your core 20% of your wardrobe and then perfect every detail of each piece, resulting in the best version of the clothing you actually wear. Timeless essentials that are flattering, versatile, durable, and responsibly-made. Make shopping effortless – no endless searching for the perfect option.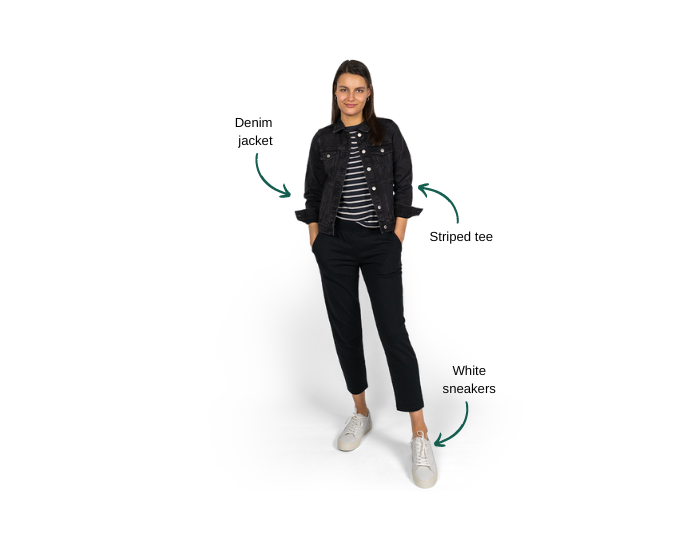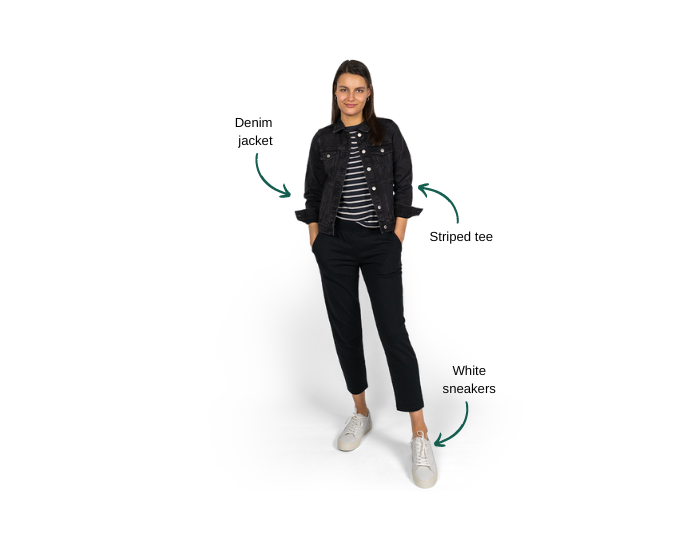 …and then help you style them with ease.
Receive personalized styling "recipes" to your inbox based on the Pareto pieces you actually own. Make getting dressed a breeze – no more mornings spent figuring out what to wear.
Pareto on You
Join the community @shop_pareto and show us how you style your Pareto pieces #mypareto.

Celebrated By
Check out Pareto in the press.
Future Wardrobe Additions
are in the works!