Our farm-to-closet approach.
1. Cotton Farming
It all starts with GOTS Certified Organic Cotton. We work with the Texas Organic Cotton Marketing Cooperative, a co-op of 35 farms in the South Plains of Texas. At the farm, we maximize the fiber staple length and strength to ensure durable, soft fabric.
2. Yarn Spinning
The bails of raw cotton are then spun into yarn at our generations-old spinning mill partner in North Carolina. The cotton is stretched and spun into fine strands of yarn. During this stage, we put the cotton through a special combing process to minimize pilling and increase softness.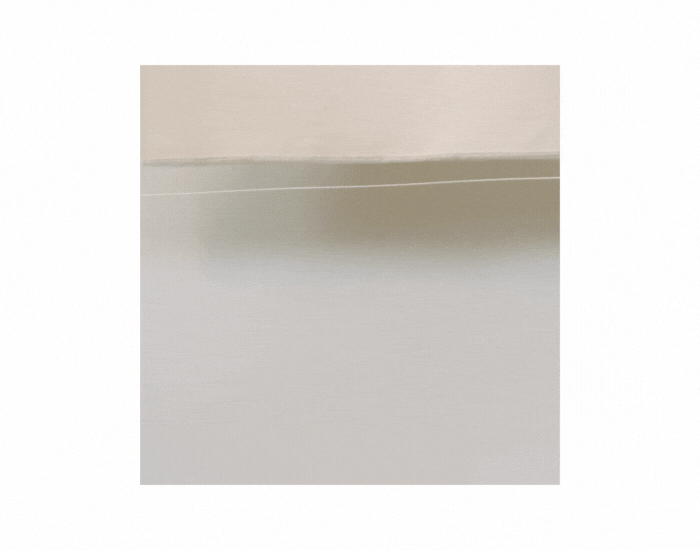 3. Fabric Milling
The spools of yarn are then knit or woven into fabric at our century-old mill partners in Massachusetts and South Carolina. We optimize the knit structures and weave patterns for extreme durability.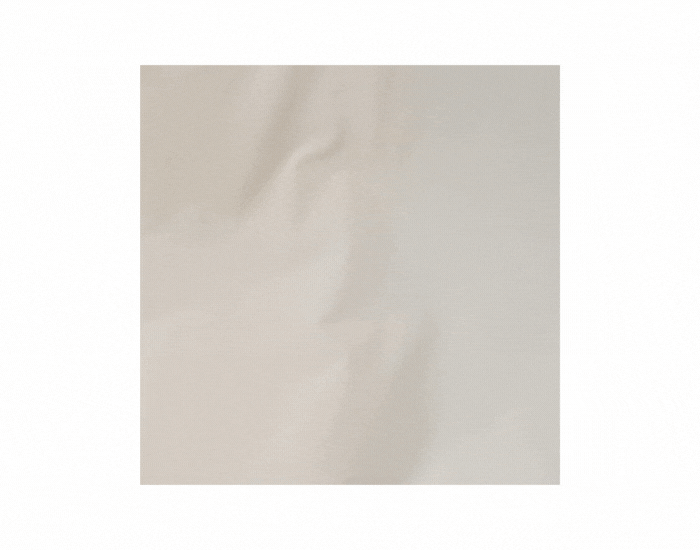 4. Fabric Dyeing
The fabric is then dyed with our family-owned dye house partners in Pennsylvania and North Carolina. We use reactive, low-impact dyes to maximize the longevity of the fabric's color shade.
5. Sewing
Finally, the fabric is shipped in large rolls to our family-owned cut & sew partners in Illinois and California where it is turned into your wardrobe staples. At this stage, we print the patterns, cut the fabric into individual pieces, and then sew the pieces into the final form. We maximize stitches per inch for durability and pre-shrink everything we make.
We believe you deserve to know every hand that touches your clothing.
Check out the journey of your Pareto piece on the hangtag that comes with every garment. Oh, and did we mention our packaging is reusable, recyclable, and made with 100% recycled content.